maple syrup made in Vermont
an unexpected flavor that delights the senses
artisanal and ecological production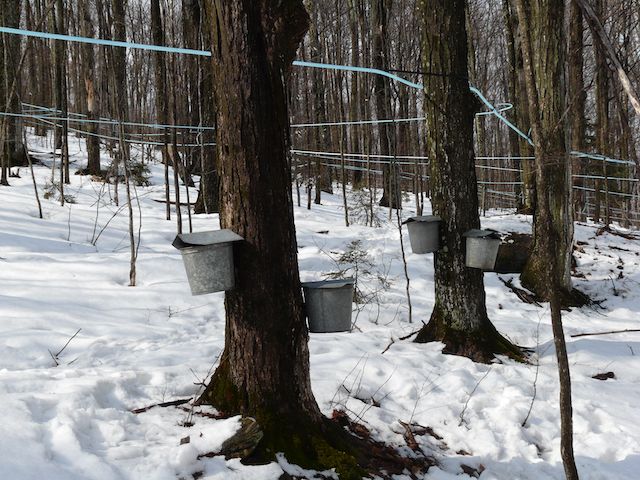 Artisanal
We produce maple syrup with flavors that express the best character of the land, the trees, and the know-how of the people who produce it. Small batch production means every barrel has to stand on its own. There is no place to hide defects by blending into a large batch.

When people wanted more maple syrup than we could make, we made friends with other award-winning, wood-fired sugarmakers. We taste every barrel to ensure that we deliver delightful flavors and intoxicating aromas.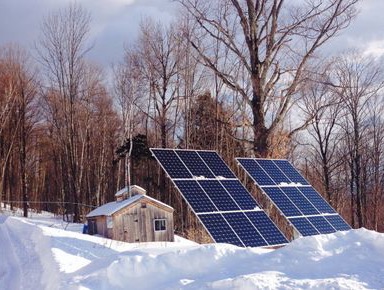 Ecological
It takes 42 liters of sap to make 1 liter of maple syrup. We condense the sap over a wood fire, not oil.
Maple trees have to be 25 cm before we can tap them, which is about 40 years old. Most of our trees are 100 to 350 years old. The forest has been taking care of itself forever, so the best we can do for the forest is let it grow.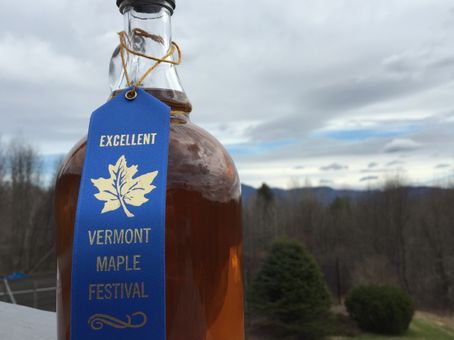 Unexpected flavor
Maple syrup is produced in March and April, when nights are below freezing and the days above. The change in temperatures causes the sap to flow up from the roots into the branches.
Paying attention to climate, weather, soils, tree-health, sap composition, sap handling and processing, and boiling time allow a skilled sugarmaker to produce amazing and unique flavors.