About us
Award winning, artisanal Vermont maple syrup
A Section Subtitle
Our philosophy is to create the best Maple Syrup we can, while practicing great stewardship of our sugarbush and the greater environment. Being wood-fired is the most important modifier that sets us apart. While the majority of maple producers have switched to fossil fuels to evaporate sap, we consider the impacts of our actions at every stage. This means we only tap mature, healthy maples, and only use recyclable jugs and biodegradable packaging to serve you and your family. We also offer farm direct pricing to make our product affordable for everyone. Give us a try, we hope you'll love it!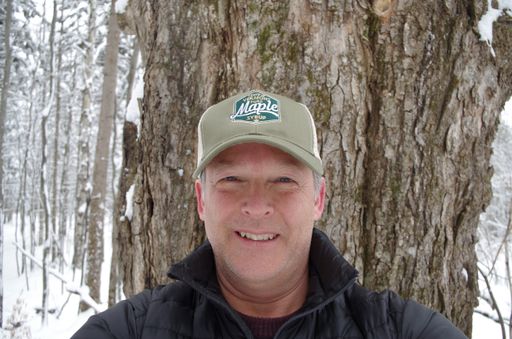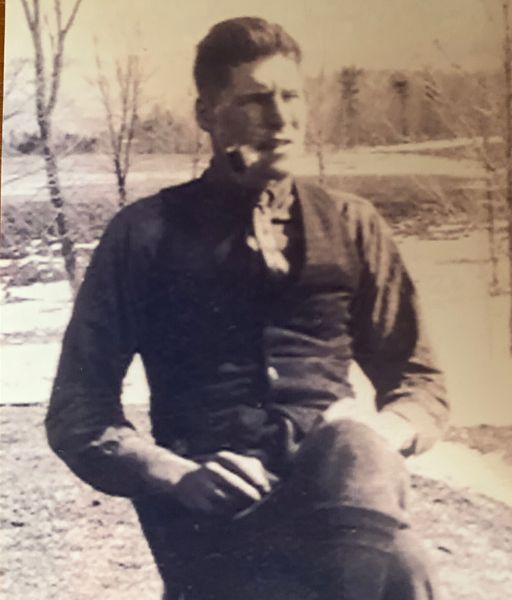 Grandpa Lawrence
Mon grand-père Howard Lawrence a commencé à produire du sirop d'érable à Lake Placid, New York, alors qu'il était adolescent dans les années 1920. Dans les 1930s, il a travaillé comme cascadeur et conducteur d'attelage de chiens pour des sociétés de cinéma muet.
En grandissant, j'aimais lui rendre visite et traîner dans sa cabane à sucre, en écoutant des histoires. La cabane à sucre c'était à peine plus qu'un toit en métal sur quatre poteaux dans les bois. Il faisait bouillir la sève sur un grand plat jusqu'à ce qu'elle devienne une riche et sombre gourmandise. .